Executive Editor
Sally Deen
Public Relations Officer
Valerie Larrieu
Prose and Poetry Editor
Sarah Sylvan
Art and Photography Editor
Macayla Smith
Design Director
Gina Pham
Staff
Randi Roy
McKenna Martin
Malek Salhab
Catherine Middleton
Hannah Brennan
Gillian Clark
Emma Evans
Joseph Massa
Fatina Al-Qutob
Casey Wright
Mariam Qureshi
Aliah M. Showkatian
Sydney Barlow
Sydnee Jiggetts
Jay Sapinski
Katherine Harnisch
---
Officer Bios
Sally Deen
Office Hours: Tuesday, 3:00-5:00 pm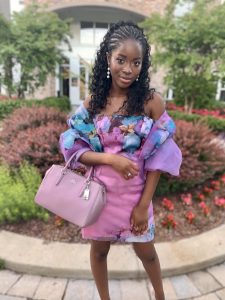 Sally is Sierra-Leonean American. She writes poems for fun but she aspires to become a novelist and screenwriter. She is a sophomore at George Mason with a major in creative writing and a minor in Film & Media Studies.
Valerie Larrieu
Office Hours: Tuesday & Thursday, 10:00-11:00 am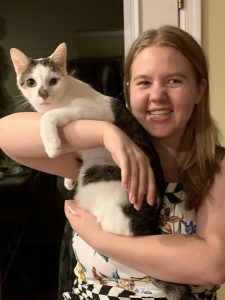 Valerie is a sophomore at George Mason, majoring in communication with a focus in public relations. She chose the major for the cool classes and has not yet decided on a career path. Outside of classes, Valerie enjoys knitting, reading, fencing, and swing dancing. She loves her three cats, Cous Cous, Salsa, and Bebinka, and can be found outside during any snow storms.
Sarah Sylvan
Office Hours: Tuesday & Thursday, 12:00-1:00 pm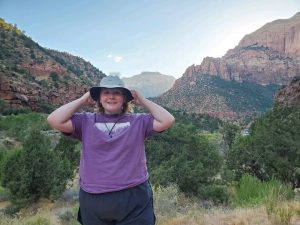 Sarah is a student at George Mason. She is double majoring in creative writing with a concentration in poetry and global affairs. She loves going camping and being outdoors!
Macayla Smith
Office Hours: Friday, 2:00-4:00 pm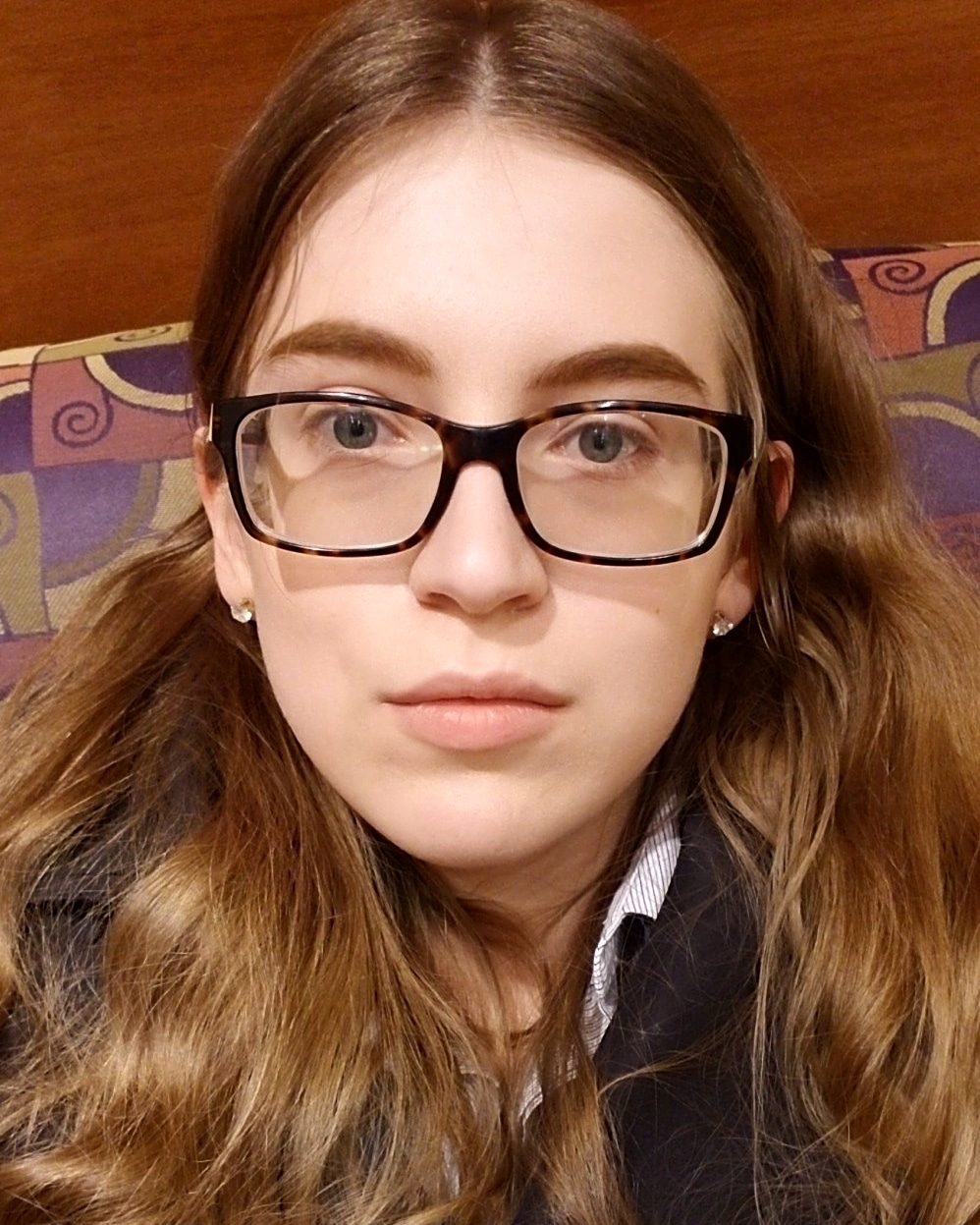 Macayla is a senior at George Mason majoring in English Literature and Theatre Studies. Because of her passion for both photography and prose, she knew even before arriving at George Mason that she wanted to join the literary magazine staff. When she's not studying or working with her lovely friends at Volition, she loves attending concerts (especially Paramore ones) and watching old horror films.
Gina Pham
Office Hours: Monday, 11:00 am- 1:00pm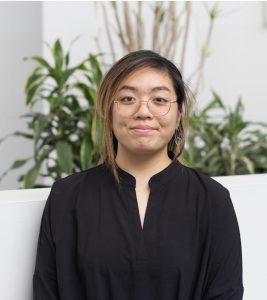 Gina is a senior at George Mason, majoring in Graphic Design with a minor in Illustration. You can probably say that graphic design is her passion as she loves pointing out cool design elements in different posters and flyers out and about. When she's not burying her head in all the adobe programs, she can be seen hyping up a variety of organizations such as the Vietnamese Student Association (VSA), Korean Student Association (KSA), Illustration Association, and AIGA. Or you can catch her uploadin fanmade content for her favorite shows, games, etc or even personal work on her instagram @ ksd.esign!