Executive Editor
Sydney Allworth
Public Relations Officers
Emily Claire Preiser
Prose and Poetry Editor
Naomi Gordon
Art and Photography Editor
Sydnee Jiggetts
Design Director
Anna Simakova
Staff
Casey Wright
Jay Sapinski
Saba Shaukat
Sariya Scribner
Olyvia Kennedy
Semira Benyam
Natalia Romero
Cara Hadden
Colby LaTessa
Amani Jefferson
Trisha Dahal
Amelia Williams
Nadia Gray
Safiya Khan
Angel Lee
Steve Thompson
Erin Zellner
---
Officer Bios
Sydney Allworth
Office Hours: Mondays, 11:00 am – 1:00 pm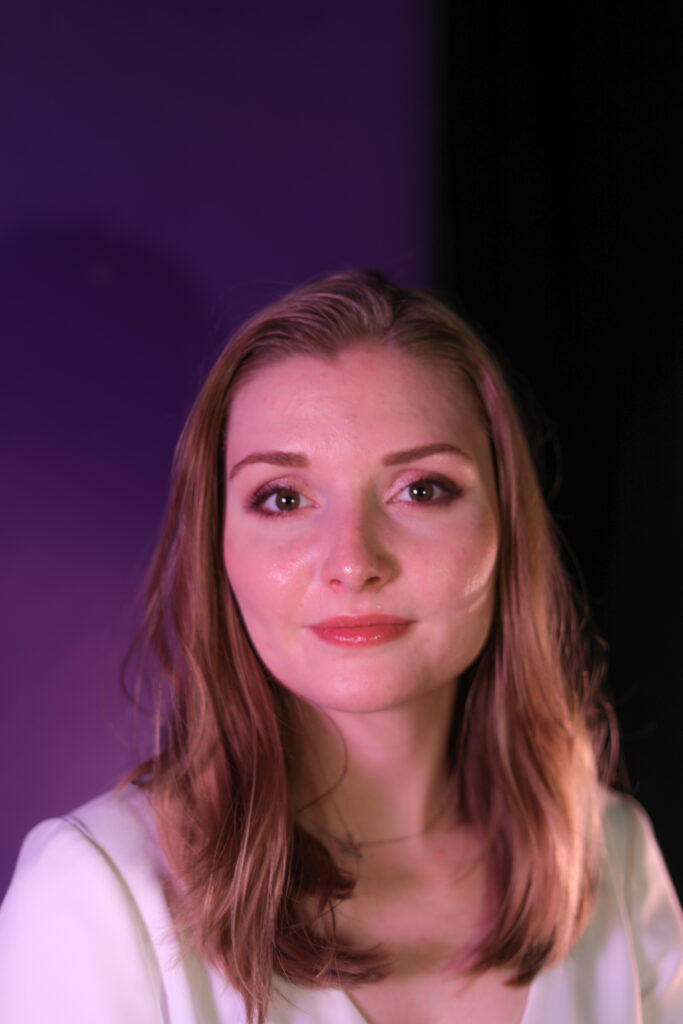 Sydney is a Senior at George Mason. She is majoring in English with a concentration in Literature and minoring in Spanish. She admires all forms of storytelling, from books to television to the visual arts and beyond. Her dream is to work with future storytellers as an editor, helping to bring their ideas into fruition and to connect them with their audience. As Executive Editor of Volition, she hopes to facilitate artistic innovation and collaboration in the George Mason community.
Emily Claire Preiser
Office Hours: Mondays, 3:00 pm – 5:00 pm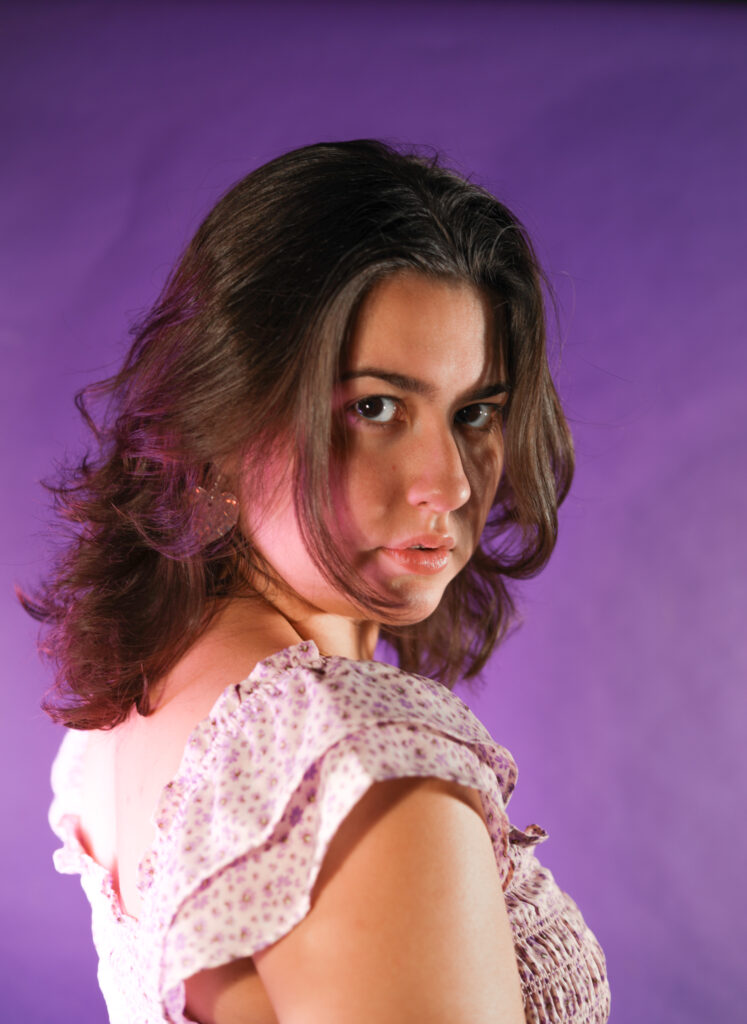 Emily is a Senior at George Mason. She is majoring in English with a concentration in Film & Media and minoring in Photography. In her spare time, you can find her working on her photography or curling up on the couch watching movies and television shows/anime of various genres. Her dream is to work with one of the biggest magazines in the country, Vogue. As Co-Officer of PR & Social Media of Volition, Emily hopes to expand the audience of Volition and bring more awareness to a beautiful, banded work that is a part of George Mason.
Sydnee Jiggetts
Office Hours: Wednesdays, 11:00 pm – 1:00 pm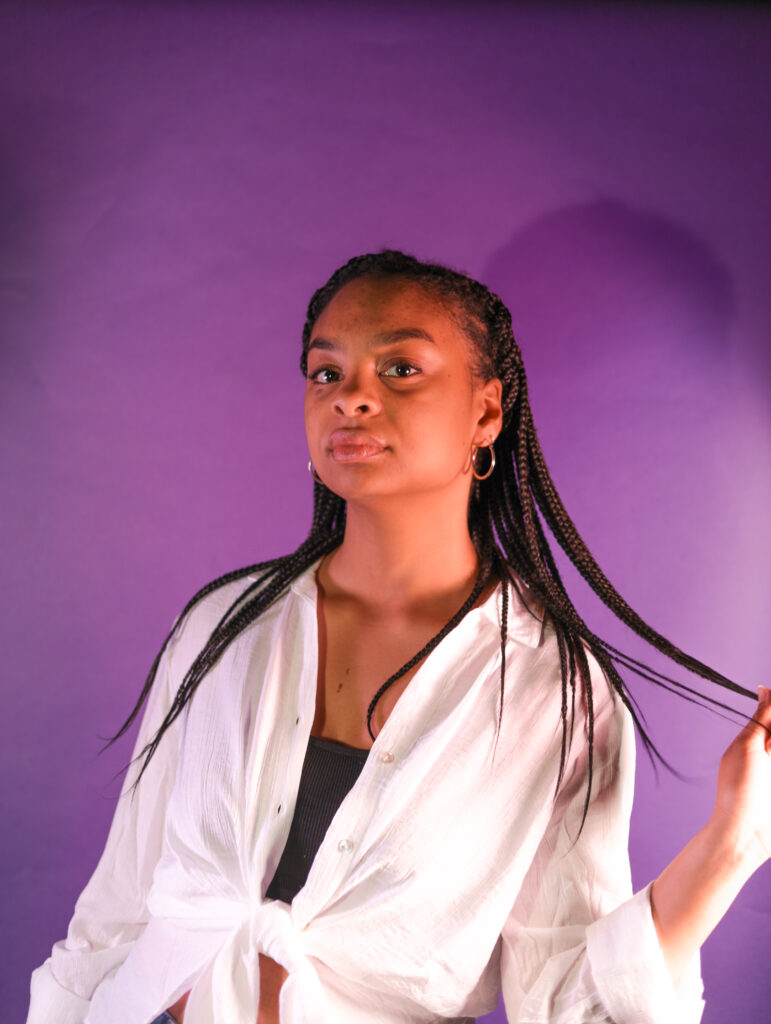 Sydnee is a Junior at George Mason University majoring in Film and Video Studies with a concentration in Post Production/ Editing and a minor in Graphic Design. Apart from being the Art and Photography Editor, she is also a part of the Communications Team in the Office of Student Media. Sydnee has experience in drawing, painting, and photography. She is most interested in wildlife and conservation photography, which she was able to get a lot of experience with during her study abroad trip to Nepal last semester. After college, she hopes to get more practice and experience in the film world, hopefully leading her to a job at National Geographic, Discovery, or Pixar for animation and graphic design.
Naomi Gordon
Office Hours: Wednesdays, 12:00 pm – 2:00 pm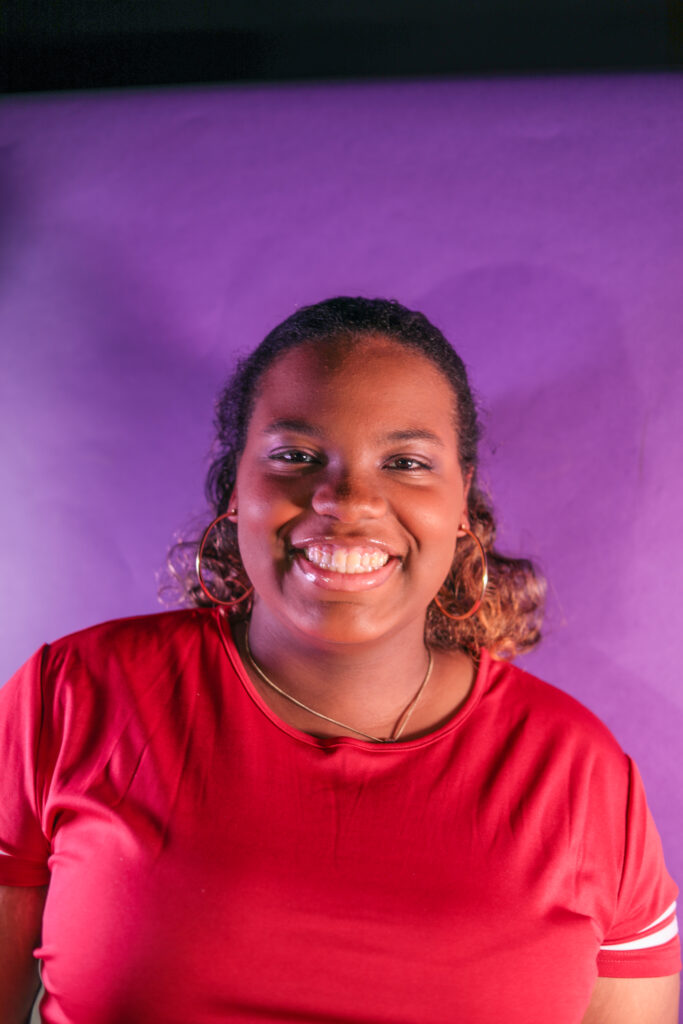 Naomi is a Junior at George Mason University. Her majors are Communication with a concentration in Media Production and English with a concentration in Writing and Rhetoric. When she's not working as a teaching assistant, she enjoys reading literature from all genres and visiting museums in Washington, DC. As soon as she graduates from George Mason, she hopes to pursue a career as either an editor or a lawyer.
Anna Simakova 
Office Hours: Fridays, 11:00 am – 1:00 pm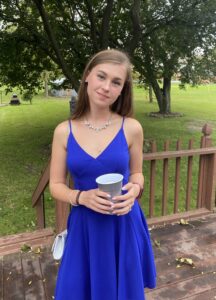 Anna is a Freshman at George Mason. She is majoring in Art and Visual Technology with a concentration in Graphic Design. Being an artist is central to her identity. She studied at the Moscow School of Arts and Architecture for 9 years in a program outside the regular school system and received a Diploma of Supplementary Education in Architecture in 2020. In her free time, she loves collecting comics in different languages and bringing them from different countries. She also likes cooking and creating new recipes. Her favorite cuisine is European cuisine, especially Italian.