Beyond the Pages: Jamie Gergen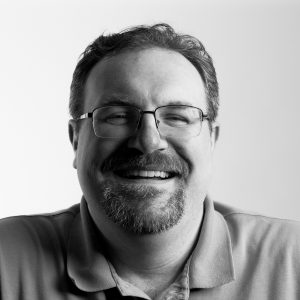 Jamie Gergen "fell into writing" as he stated through his Intro to Creative Writing class at George Mason University. In a pursuit to continue his education to move up in his career, he fell in love with writing. He changed his major to English and is now studying abroad at Oxford for his last semester at GMU. Jamie submitted a flash fiction piece in our Fall 2018 edition. He invites his readers onto the lake that him and his father meet annually to fish. While interviewing Jamie, we learned that this tradition with his Dad is something he holds near and dear to his heart. Jamie faces the fact that this tradition won't last forever as he and his father advance in age. He pays homage to the beautiful simplicity of this time with his Dad and uses this piece to savor those times. Although the story is fiction, it is rooted in a very real and powerful concept of being ready for coming changes in life. Jamie Gergen can be found via Facebook at 'Jamie Gergen' and on Twitter @gergie.
---
Beyond the Pages is Volition's way of highlighting the student artists here at Mason who were published in Volition Magazine. The goal of Beyond the Pages is to provide readers with a bit of background on the artists and the meaning of their pieces. Enjoy.